Kompli-SecureMeet
Automated player interview
& recording service
Appropriate, timely customer outreach
Highly configurable based on custom triggers
Ensure due diligence & social responsibility
Empower your platform with innovative discrete, automated player interviews
Leading Gaming companies use Kompli-SecureMeet for: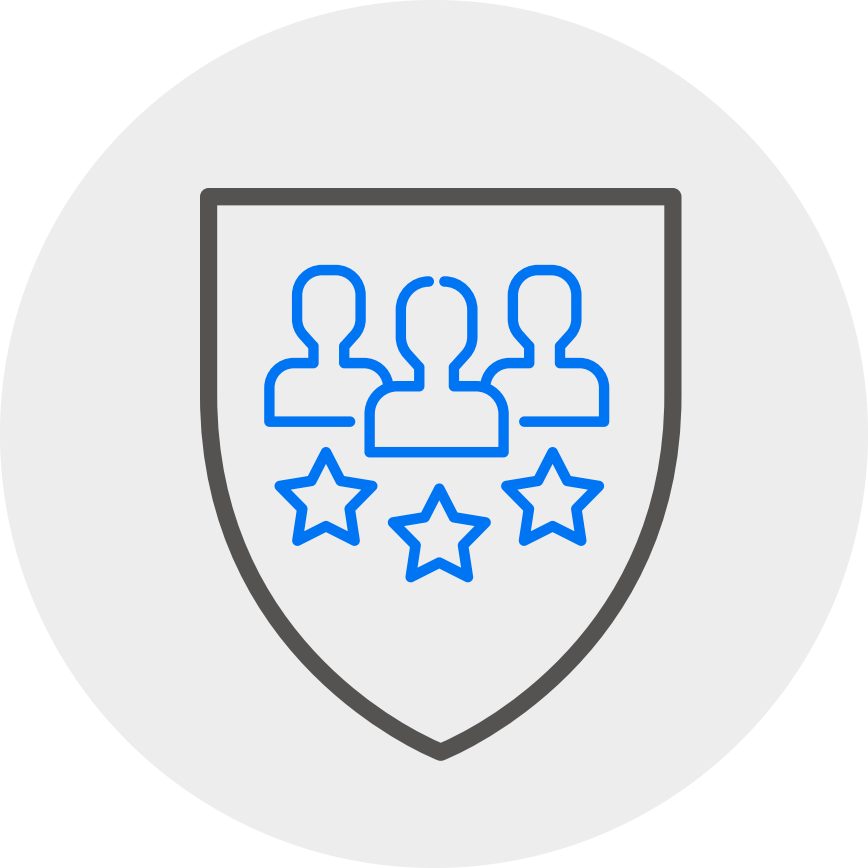 REGULATORY COMPLIANCE
Add a powerful tool to your compliance arsenal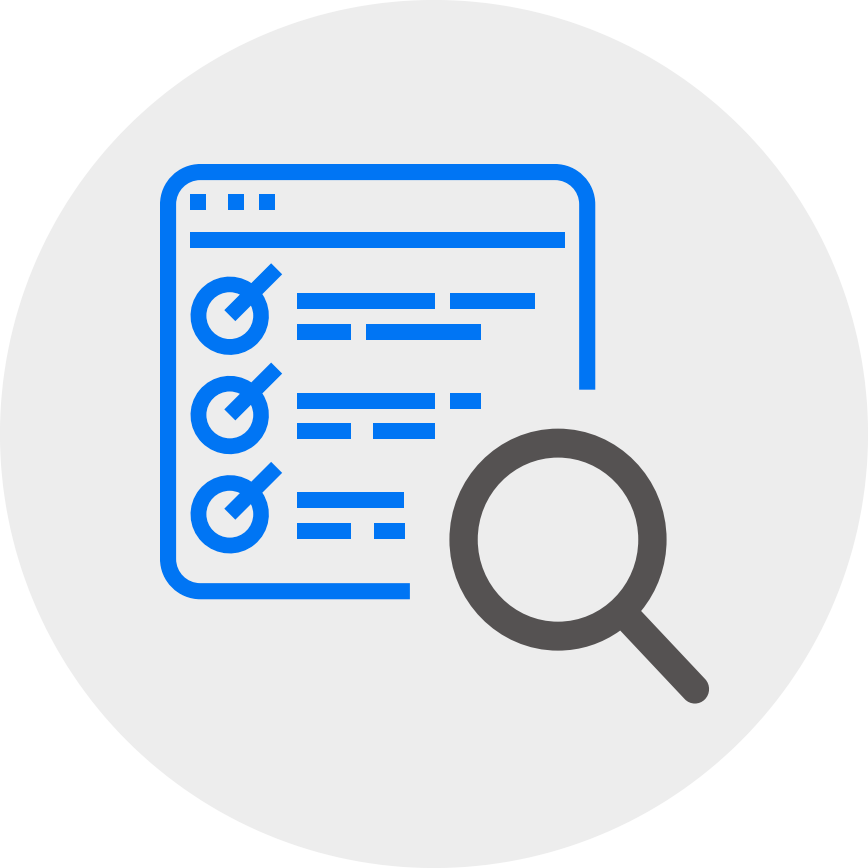 VALIDATION OF HIGH ROLLERS
Discretely ensure your biggest spenders are
validated with minimal interruption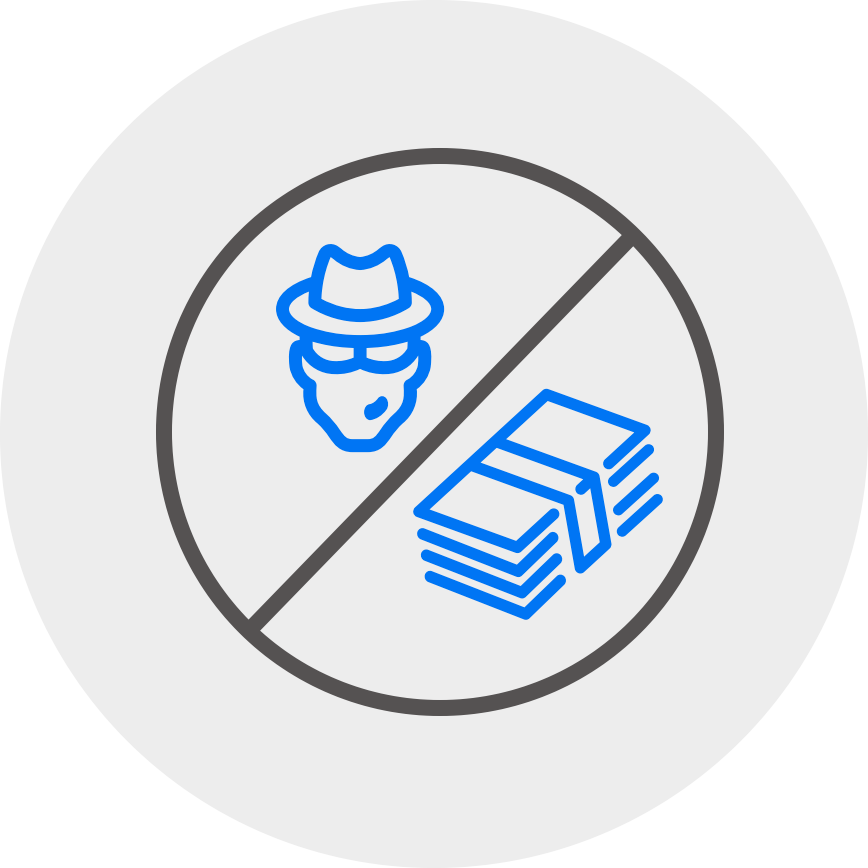 PROTECTION AGAINST FRAUD
Discourage fraudulent use and verify account information
Kompli-SecureMeet
The 'New Normal' for remote player communication
See how it works...
Discrete, unobtrusive customer contact, improve relationship experience and meet regulatory compliance.
How do you currently contact your players? Would it help if you could automate some of the outreach?
Ask players any questions, view the recording and look them in the face to review the answers.
CONFIGURABLE COMPLIANCE SOLUTION
Send player a 'solo' video interview request via SMS or email
Allow player to answer questions and record interviews on a mobile, laptop, desktop or tablet in their own time
Automate customer outreach and send appropriate questions depending on situations or threshold triggers
Possible interview triggers
After 1 hour of play - Duty of care check-in
Reverse withdrawal - Affordability assessment
Large deposit – Source of funds questions
Multiple deposits - Responsible gambling questions
Substantial win – Confirmation of identity
Compound losses – Do you need to self exclude or have a cooling off period?
Social responsibility
Gauge the player's circumstances by viewing their interaction, environment and body language.
Are they under duress?
Are they intoxicated?
Are they still having FUN or should they STOP!

Protect against fraud and bad actors
Our solution has helped companies reduce or eliminate fraudulent transactions across multiple sectors.
JustCashFlow is a commercial lender and after a significant case of fraud in 2019 embedded Kompli-SecureMeet in their processes.
Since then they have been protected against fraud but without slowing customer lending applications.
Ready to improve your gaming platform with our automated player interviews?
See a demo of exactly how the system works by filling in the form. We'll send you an invite to an example interview.