Research, investigation & report generation using human interactive expertise and experience
When deep EDD HumINT (Human intelligence) and research is needed.
Clients may determine that additional human analysis is required for specific confirmation or verification of the returned records or the need for an Enhance Due Diligence report is required.
Kompli-Global's network of international compliance analysts operate across 67 countries and 161 regions. Kompli-Global currently offer a range of standard report levels and options for bespoke reports based upon client's specific requirements and scope.
Research and investigation is conducted by in-country specialists and where appropriate translated from local language by a native specialist, ensuring an understanding of dialect, semantics and vernacular.

Contact us to discuss the right report for you.
Standard reports include:
Level 1 – Verify Report
Level 2 – Insight Report
Level 3 - Forensic Report
Director Disclosure (NOMAD) Report
Source of Wealth/Source of funds Report
Employment Screening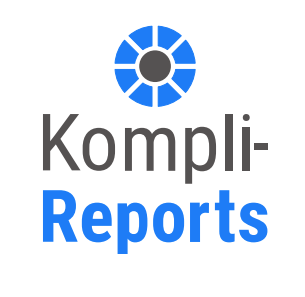 Identify the right
report for your needs.