Our Team
We're a highly skilled team with decades of experience in compliance, fraud prevention AML/CTF and Risk mitigation.
Our knowledge of Finance, Payments, Lending, Gambling and legal sectors is unrivalled.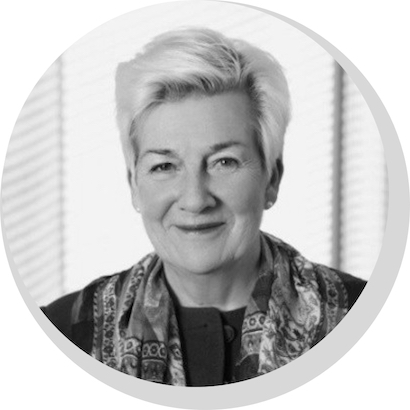 Jane Jee, Chief Executive Officer
Jane has been CEO at Kompli-Global Limited since 2016. She has gained broad experience in card-based, e-money, internet and mobile payments, working in commercial and legal roles across the sector for over 30 years.
Prior to Kompli-Global she was Managing Director at Access, the credit card issuing and acquiring organisation, and later Divisional Manager at Mondex International.
Jane teaches post-graduate students about regulatory developments and the increasing use of technology in the field of payments and compliance. She is a Fellow of the International Compliance Association and regularly speaks at AML legislation conferences on issues affecting financial institutions, regulated entities as well as the benefits of RegTech.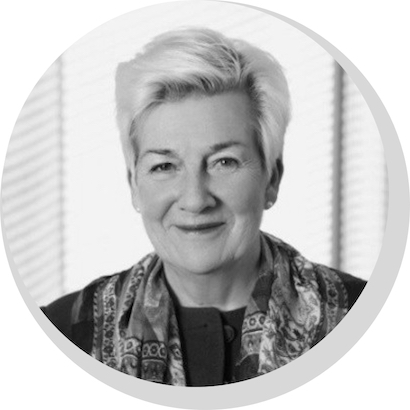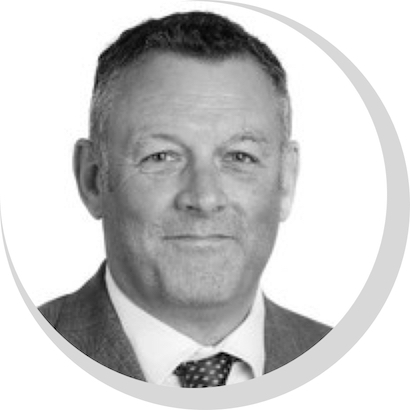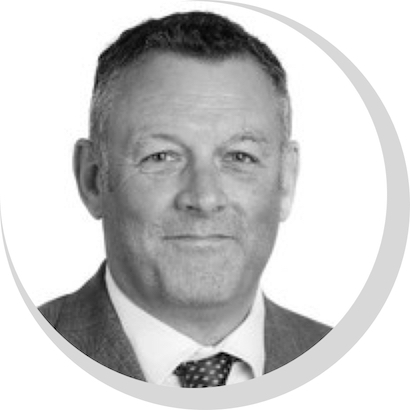 Martin Pashley, Chief Commercial Officer
Martin Pashley is considered an authority on identity verification, KYC, Fraud prevention and Anti-money laundering
Martin has three decades experience working with providers of technology based information solution providers including US firms: Kronos and BlueCube Software
Martin has previously held senior positions within ID verification businesses being Head of Sales at GB Group, the founder and CEO of intelligent Identity Ltd in 2008(now Capita Identity Solutions). Director & Chief Commercial Officer at W2 Global Data from 2012 and is presently CCO at Kompli-Global.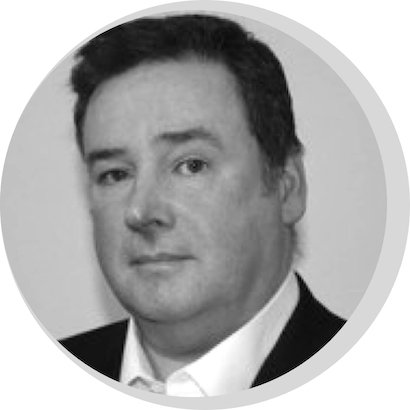 Patrick McCann, Chief Operating Officer
Patrick has spent the last 20 years consulting to SMEs in the property, telecoms, commercial insurance and financial services sectors.
Previous roles include head of productivity for the Royal Mint and the national sales manager role for Unite the Union. He has also held the posts of head of financial crime research and head of search partnerships.
Patrick is also a qualified Project Manager (PRINCE2 Practitioner) and HR practitioner (Chartered MCIPD).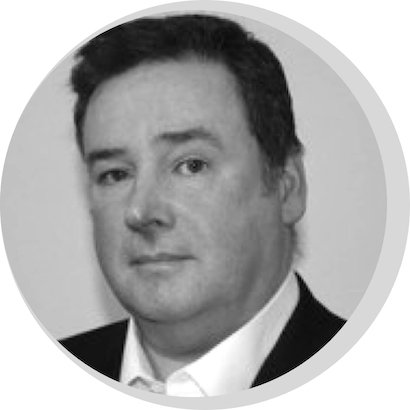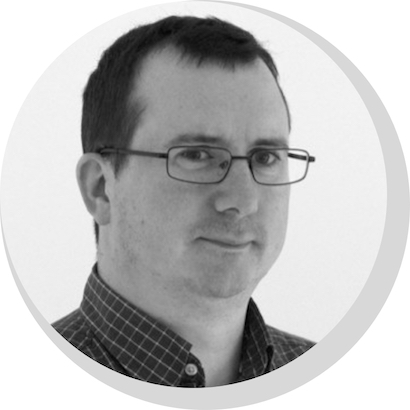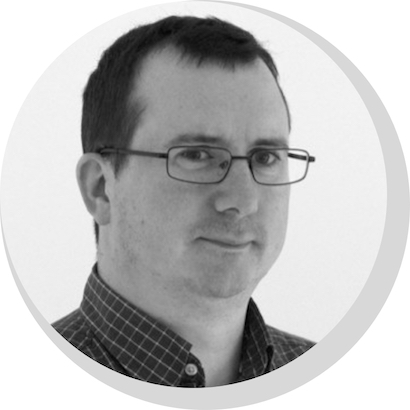 Tim Langley, Chief Technology Officer
Tim is CTO for Kompli-Global and founder and former CEO of CANDDi, an innovative marketing automation platform.
During his career Tim has also worked with organisations such as Orange, DHL and Lifestyle Services Group. Tim holds a Mathematics degree from Cambridge University and an MBA from Manchester Business School.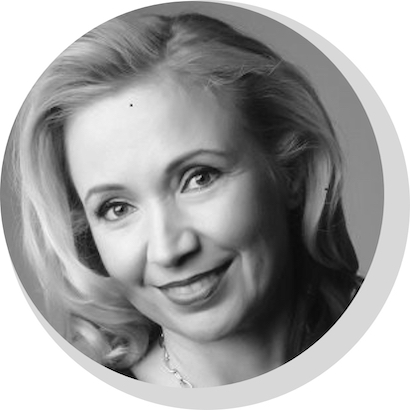 Susanne Chishti, Non-Executive Director
Susanne Chishti has been recognised in the European Digital Financial Services 'Power 50' 2015, - an independent ranking of the most influential individuals in Europe's digital financial services sector.
She has also been named as one of the 100 leading women in FinTech and top 15 Twitter FinTech influencers. She was selected among the Top 30 City Innovators 2016 - Inspirational Women. Susanne is CEO at FINTECH Circle and Chairman of FINTECH Circle Innovate. Prior to this she held senior positions with Deutsche Bank, Lloyds Banking Group, Morgan Stanley and Accenture. Susanne is the Co-Editor of The FINTECH Book, the first crowd-sourced book on the fintech industry globally.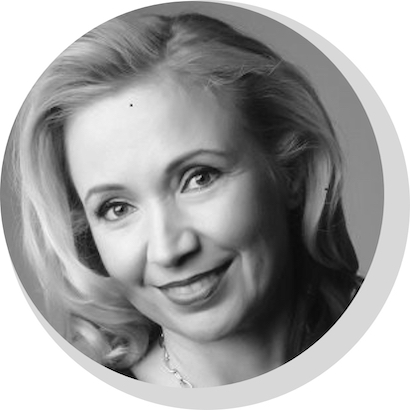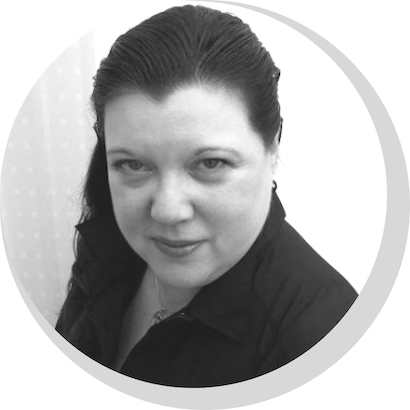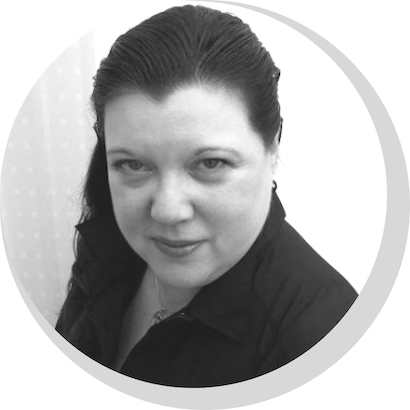 Sarah Francis, Non-Executive Director
Sarah Francis is an international payments expert advising FinTech companies, banks, e-money issuers and payment companies how to marry compliance and risk prevention with products that work for the customer.
Sarah is very much an innovative problem solver utilising her knowledge of the payment supply chain and regulatory requirements to ensure that products can be rolled out effectively and in a timely fashion. At the core of Sarah's experience is an unrivalled knowledge of regulation, AML, fraud prevention and how these disciplines dovetail into in cross-border viable payment solutions.